Tree Of Hope Charity Fashion Show At JuJu
By Faye Armstrong (21 Feb 11)
Tags: Chelsea in London is home to award winning bar and nightclub, JuJu. The venue is best known for its food and wine and great offers as well as its cocktail menu. The Tree of Hope fashion show in aid of children's charity is your chance to do something good and to have fun! So book this exclusive event for a visit which is sure to be a special experience and great fun with designers like Bo Carter backing the event. Chelsea in London is home to award winning bar and nightclub, JuJu. The venue is b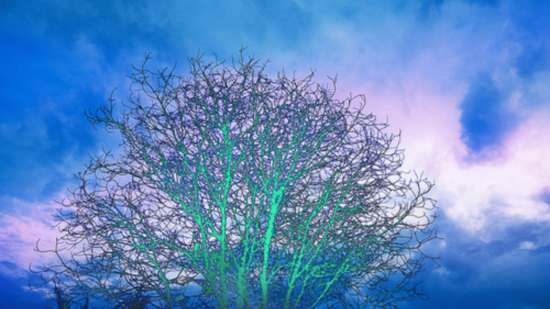 28th April 2011 6pm until late £20 per ticket, which includes a fabulous goody bag!
Chelsea's multi award winning bar,
JuJu
, is hosting a unique charity Fashion Show 'Styled And Frocked' to help raise funds for specialist medical treatment and therapy for sick UK children. Bo Carter is one of the up and coming fashion designers taking part, and if you can't wait until
28th April
, check out her website for examples of her exciting designs:
www.bocarter.co.uk
The event is in support of The Tree of Hope Children's Charity which offer 'hope' to the families of sick UK children who need specialist medical surgery, treatment and therapy in order to free them from suffering, giving them a better quality to their young lives and is organised by
Models of Diversity
.
For more information, and to book your ticket, visit www.treeofhope.org.uk.
Image courtesy of Flickr user
starphototegal
.
Recent
Promotions Articles