Chelsea's JuJu Invite You To Their Cocktail Launch
By Faye Armstrong (17 Feb 11)
Tags: Chelsea in London is home to JuJu, a Restaurant, Bar, and Night Club. The venue is best known for its food and wine and parties and are offering you the chance to attend their cocktail launch on February 25th to try their new drink menu for an exclusive night. Visit JuJu's and experience a special night of great fun. Chelsea in London is home to JuJu, a Restaurant, Bar, and Night Club. The venue is best known for its food and wine and parties and are offering you the chance to attend their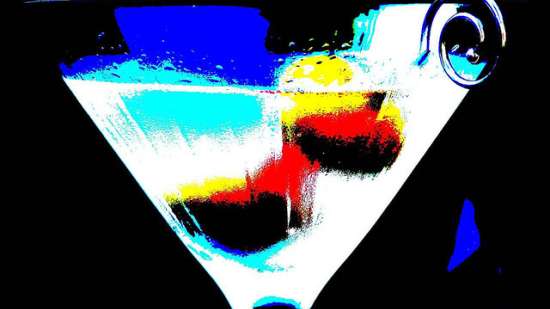 You're Invited To JuJu's New Cocktail Menu Launch Friday 25th February 6pm until 4am
Be the first to try JuJu's new cocktails created by Christian Ozzati: JuJu's award winning Best Mixologist London Club and Bar Awards 2010.
Try either: Heaven and Earth – Jasmine infused with Bulldog gin, elderflower and Veuve Clicquot champagne served in a champagne glass OR Toffee Bomb – Thunder toffee vodka perfectly balanced with passion fruit making this cocktail a sweet and fruity creation.
These are just two examples from JuJu's amazing cocktail list. There will also be special guest DJ's playing scintillating tunes until 4am to help you dance the night away!
For further information, reserve a table/area or to be added to the guestlist, please contact Lai-Ha on 0207 351 5998 or email
Image courtesy of Flickr user
Ken30684
.
Recent
Promotions Articles